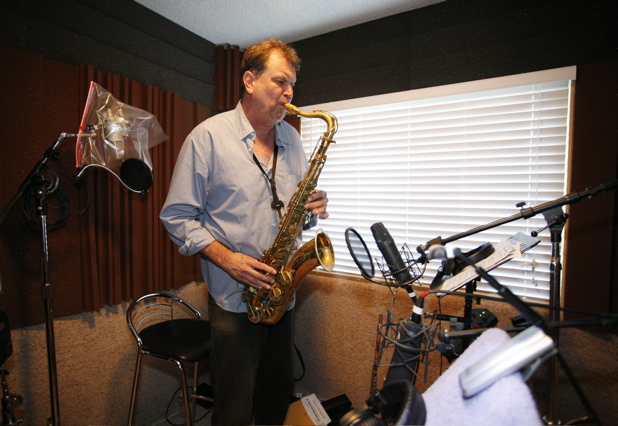 Enjoy our top jazz groups in the setting of your own home we bring the jazz to you. Sit back in your favorite place and listen live to your favorite jazz music. Past performances in Vintage Club Estates, The Reserve Estates, Big Horn, PGA West, Both Frank Sinatra houses in the Desert, and Estates in Beverly Hills. We can also record your party for you to have a CD to listen too forever. Use your fine piano as the center piece of the party and jazz band or we can bring our electric piano. We play at many fine homes for christmas parties, weddings, birthdays, and any other occasion in your home.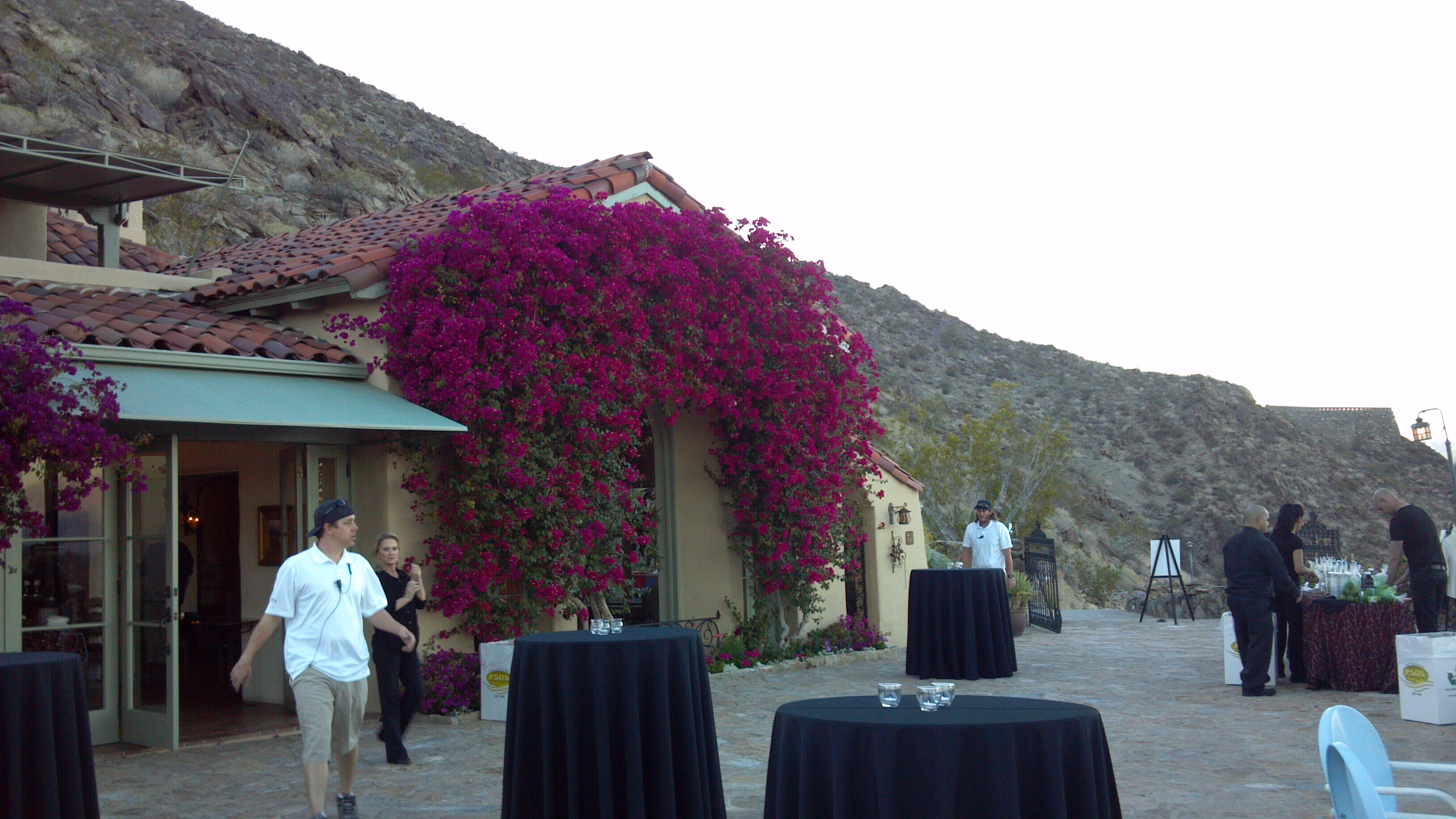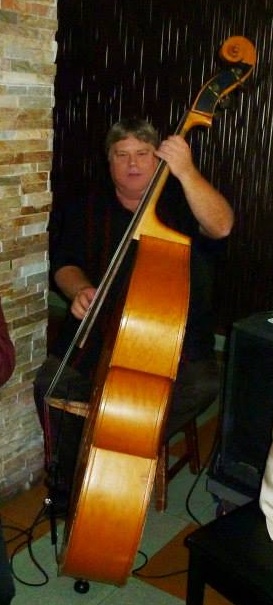 Click Here to hear Jazz Ballade
Click here to hear fast Bebop Jazz
Click here to hear jazz standard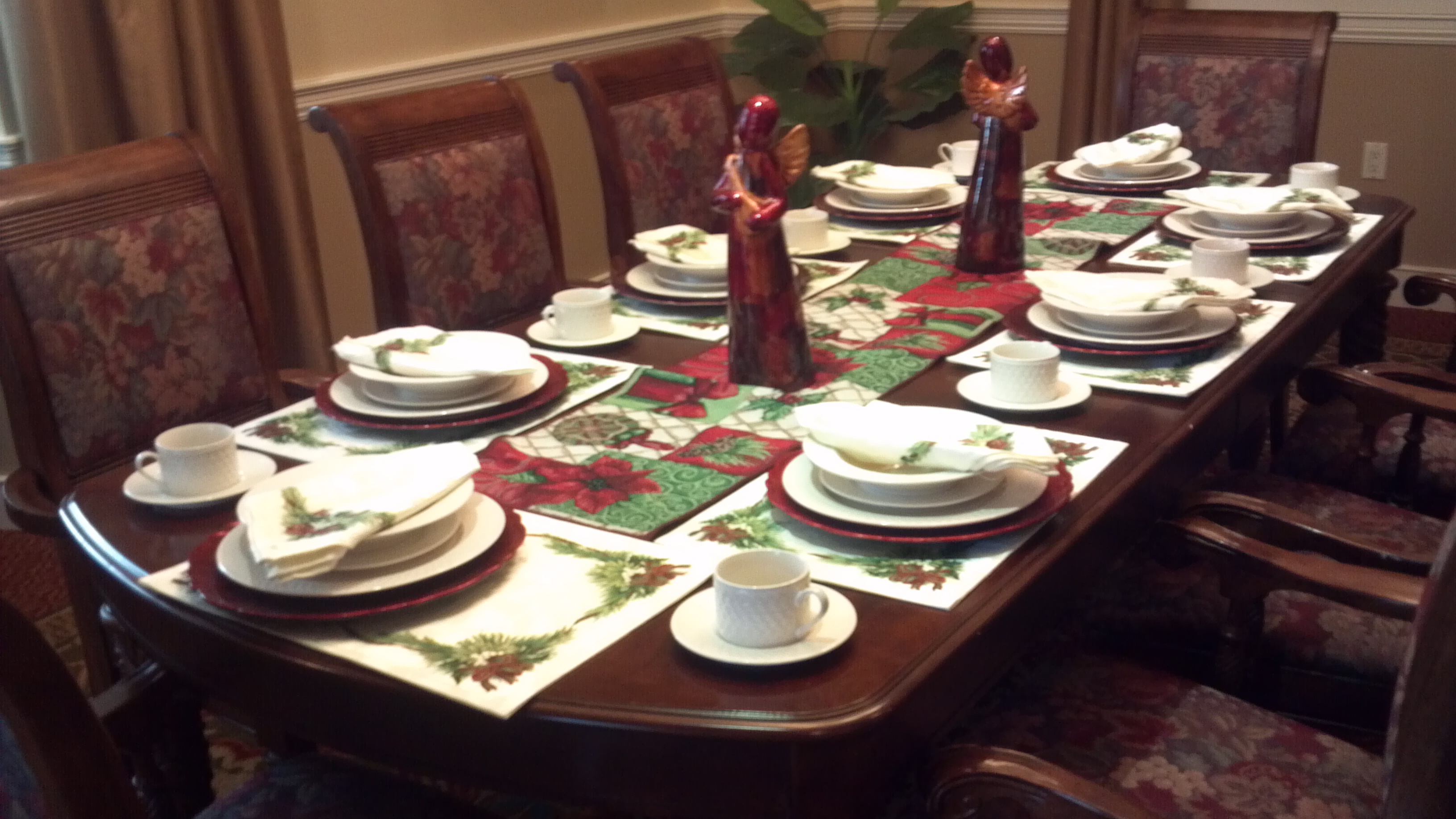 We play your fine piano or other family instruments and bring them to life like never before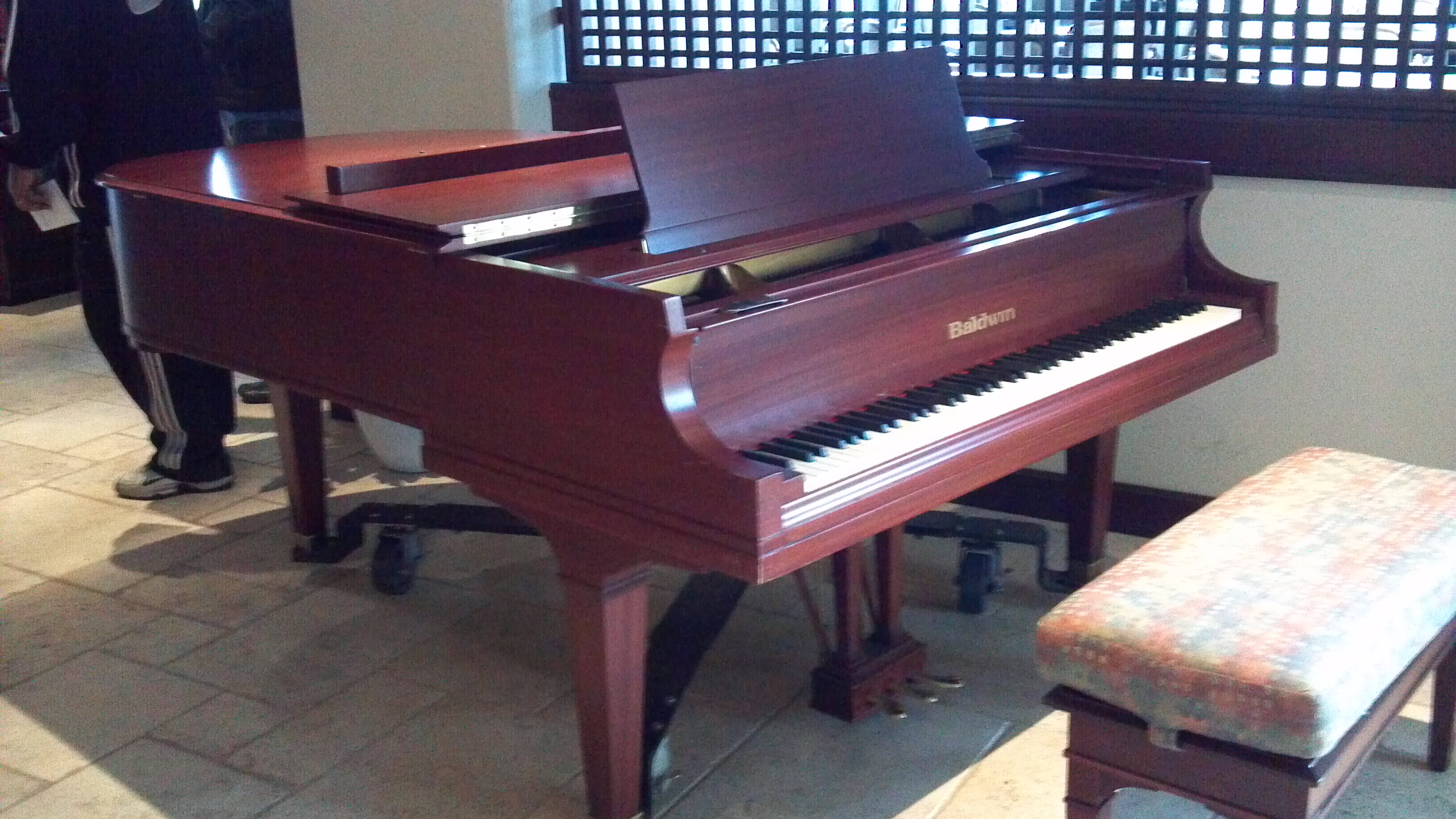 If you don't have a piano we can bring our own portable piano for a small fee of $50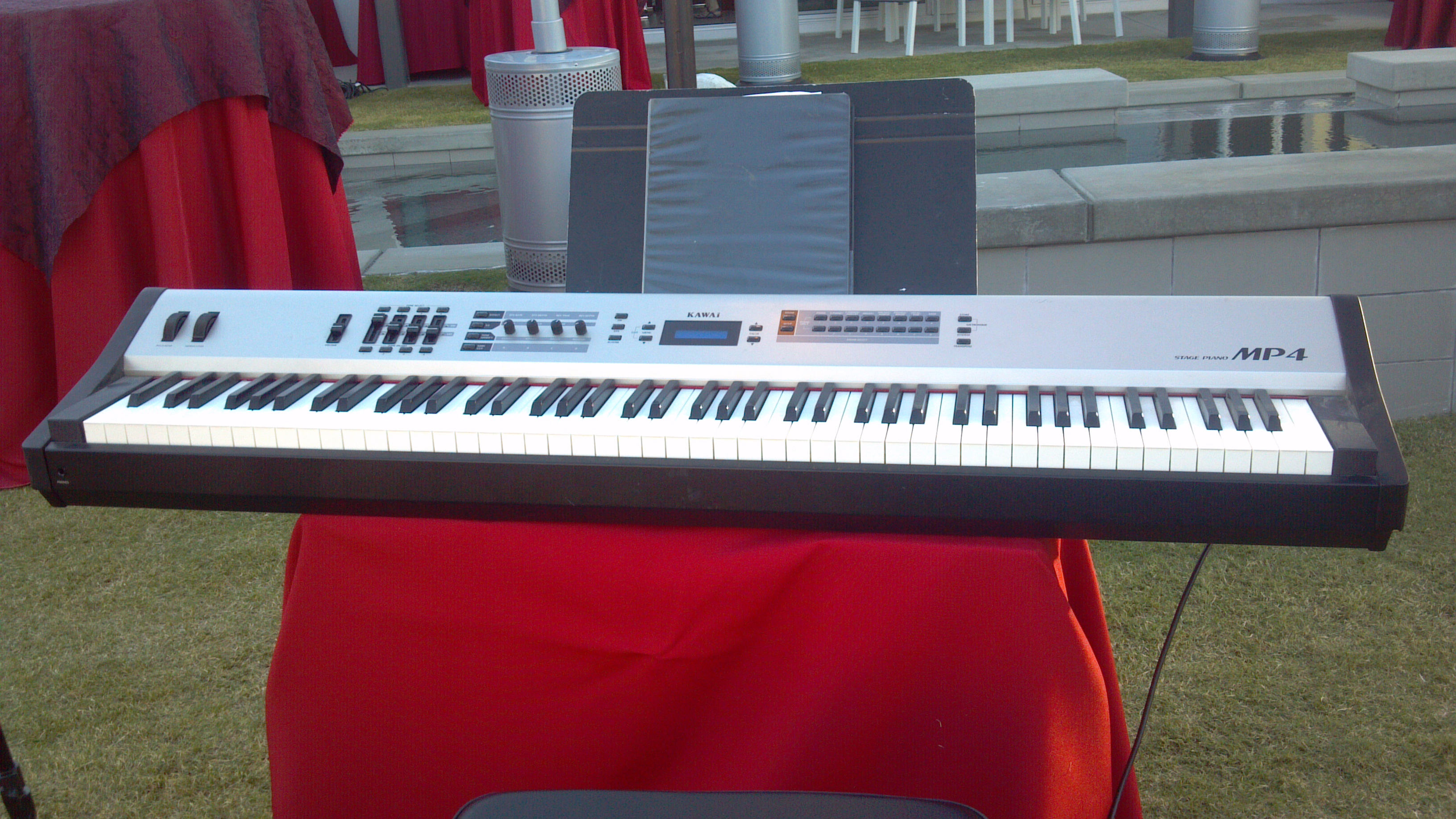 Call for prices and availability all contracts are negeotiable and we work with your budget.