And His Orchestra
Ted Herman Plays
The Golden Years Of Big Bands
1 - Hooked On Swing 5:20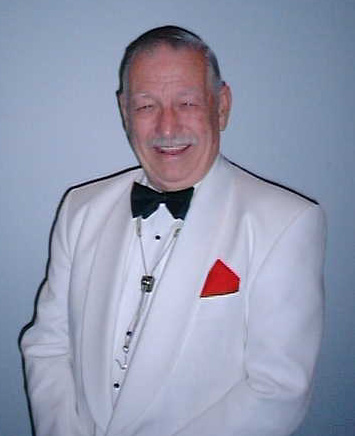 2 - Rainy Day 4:06
3 - Pick Yourself Up 2:15
4 - Cherry 2:59
5 - Undecided 3:59
6 - Summerwind 2:35
7 - Moten Swing 4:48
8 - You Made Me Love You 3:04
9 - Come Fly With Me 3:29
10 - The Preacher 4:00
11 - This Is All I Ask 2:11
12 - Love 2:13
13 - Who's Sorry Now 3:09
14 - Blue Saphire 2:02
Produced by Ken Dahleen and Ted Herman / Recorded and mixed by Steven Traugh and Ken Dahleen
Cover By Jeff Stover / Ted Herman Logo By Keith Droste / Copyright 1998 Ted Herman
Saxes
Ted Herman Alto Sax Leader / Ted Pethes Alto Sax (Clarinet) / Don Rice Tenor Sax
Ken Dahleen Tenor Sax / Alex Roseff Bari Sax (Clarinet)
Trumpets
Don Smith Lead Trumpet / Don Clark 2nd Trumpet / Bob Summers Jazz Trumpet
Trombones
Peter Hollister 1st Trombone / Rich Berkeley 2nd Trombone / Robert Coomber 3rd Trombone
Rhythm Section
Bill Kennerly Piano / Jeff Stover String Bass / Jack Sperling Drums
Vocals
Mike Costley Singer
Catalog # TH 101 BB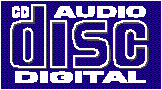 Made In USA
---
Ted's Newest CD
Ted Hermam Yesterday And Today
Featuring The Swinging Saxes The Worlds Littleist Big Band With Vocalist Larry Capalotto


---
Order Information
Ted Herman And His Orchestra
Plays The Golden Years Of Big Bands
And
Ted Herman Yesterday Ad Today
Order these fantastic CD'sx now !
$15 For CD's, $10 For Cassette Tape (Golden Years Of Big Bands Only)
To order by phone call or fax 760/347-6812. Order by mail. Include your name, address, city, state, zip and phone number. We are only accepting money orders cash or checks at this time. Price includes shipping and handling costs by 4th class mail. Priority Mail, FEDEX or Express Service are upon demand.
Make checks payable to Ted Herman and mail to:
Ted Herman Orchestra
84136 Ave 44 #86
Indio CA 92203
** NOTE: Returned checks are subject to an additional $25 fee.
---
Ted Herman Orchestra Also Featured On New CD By
The Sunnysiders (Formerly The Pied Pipers)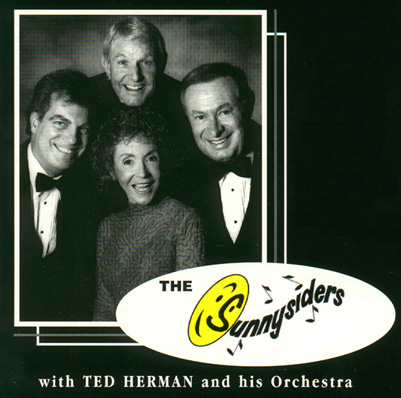 ---
Ted Herman Orchestras Latest CD Recording
Mike Costley "Let's Swing"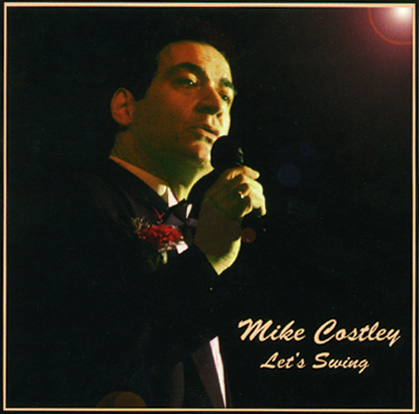 Press Here For More About The Ted Herman Orchestra On Mike Costly's New CD
---
Ted Herman Orchestra has recently finished recording CD projects with
Herb Jeffries
Beryl Davis
Email Ted Herman for more details and avalibility.
---
[Upcoming Concert Dates Prerss Here] [About Ted Herman]
[The Boys In The Band] [Ted Herman Orchestra's CD] [Ordering Form For CD]
[Pictures Of The Ted Herman Orchestra] [Sound Clips Press Here] [Email Ted Herman]